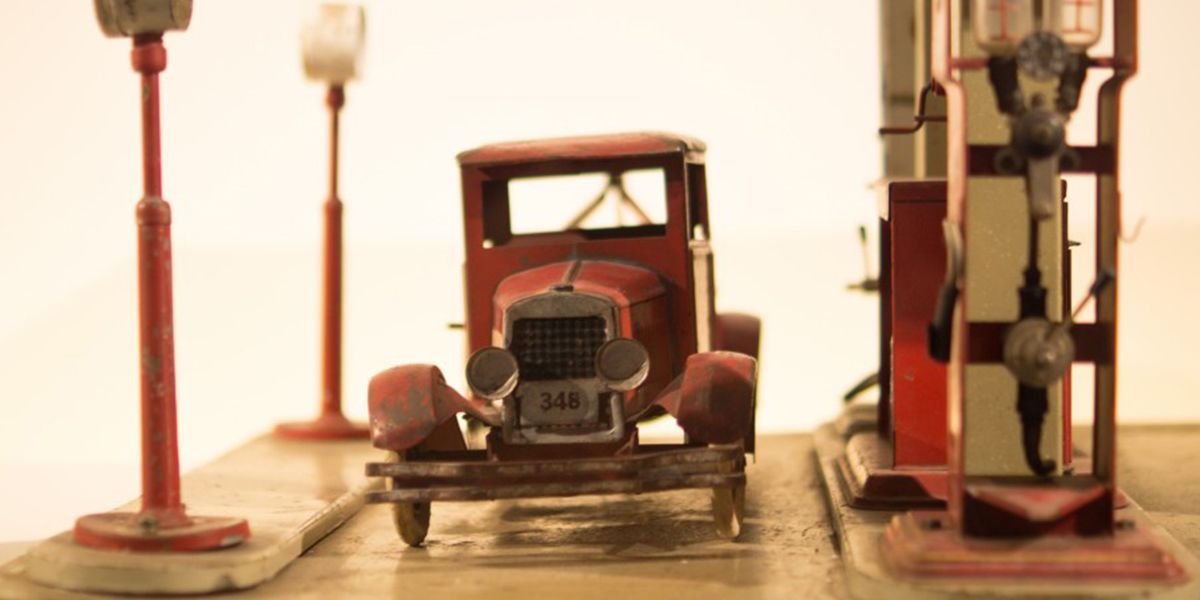 Geneva wants ban on old diesel cars
In the wake of last week's ruling by a German court that cities can ban diesel cars to fight air pollution, it has emerged that Geneva has drawn up a plan to tackle the problem including a possible temporary ban on diesel cars when pollution levels are critical.
The Geneva plan, which was drawn up in autumn last year, is modelled on France's Crit'Air system under which cars are grouped into six categories and colours, depending on the year of their registration, their energy efficiency, and their emission quantity.
Under the French system, older diesel cars have the lowest rating, and it is this group of vehicles that Geneva hopes to pull from the road – at least temporarily – when nitrogen dioxide, ozone or particulate matter levels exceed recommended limits.
This happens in Geneva around three times a year for periods ranging from two days to two weeks.
The city's plans to clean up its air have been backed by the Greens but also by the populist right-wing Mouvement Citoyen Genevois (MCG) party which hopes such a move would bring down the number of people driving into Geneva each day from France.
Some 500,000 people travel to Geneva from France and the neighbouring Swiss canton of Vaud every day, many of them by car.
But there is a stumbling block for Geneva's plans and it comes in the form of Swiss federal authorities in Bern, the NZZ am Sonntag reported over the weekend.
Swiss politicians have for years been trying to draw up a national strategy to deal with the problem of air pollution, but without success. Despite this failure, however, Bern seems determined to forge a country-wide approach – something which could stymie Geneva's attempts to go it alone and roll out its new strategy.
But the city's transport chief Luc Barthassat is determined to push ahead. "We can't wait for a national solution. There is also a need for action already," he said.
He added the impact of any temporary ban on diesel cars would be softened by other measures including possible free parking in the Geneva outskirts or even free public transport on days when the ban was in place.
By the local